Sponsor Intro: Katzkin Leather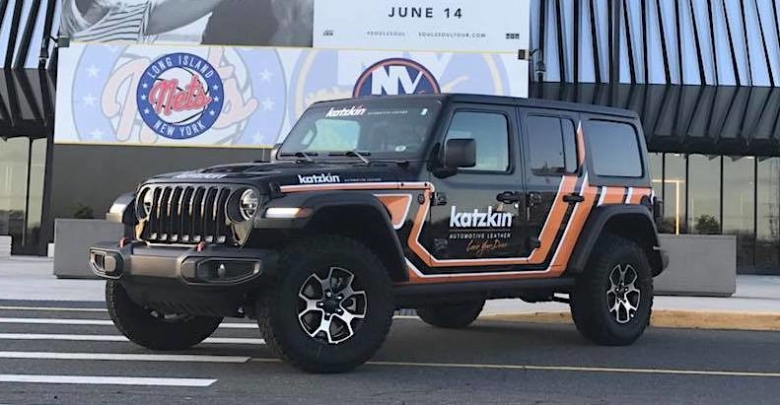 We would like to give a warm welcome and introduction to JLWF Sponsor, Katzkin Automotive!
Katzkin is the nation's premier manufacturer of custom leather seats and the company has transformed over two million vehicles in partnership with their network of professional installers, offering more custom options than any other manufacturer with 3,000 interiors, available in 120 colors and materials.
Leading automotive manufacturers and national resellers alike depend on Katzkin, and the company is the only tested and authorized genuine leather interior supplier for the entire family of Fiat Chrysler Automobiles.
Come check out Katzkin's Sponsor Forum inside if you have any questions or simply want to chat with their team!