Some JL Wranglers Feature Acoustic Laminated Windshield Glass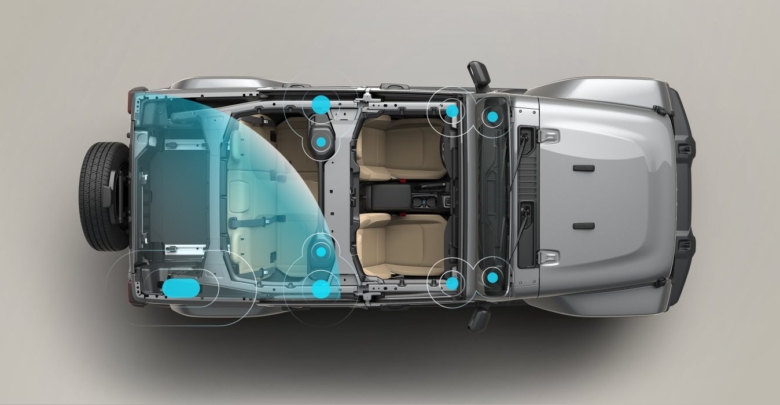 Here's another cool detail that Jeep engineers incorporated into the JL Wrangler.  Models that come with the Active Noise Cancellation feature (which include those equipped with Electronic Infotainment Sys Group and Alpine Premium Audio System option) also feature acoustic laminated windshield glass.
The acoustic laminated windshield glass further helps the active noise cancellation system to reduce noise, vibration and harshness (NVH) in the cabin of the JL Wrangler, all without requiring thicker glass to accomplish the same result (and thereby avoiding increased vehicle weight).