Retooling For New Jeep Wrangler Begins at Toledo North Plant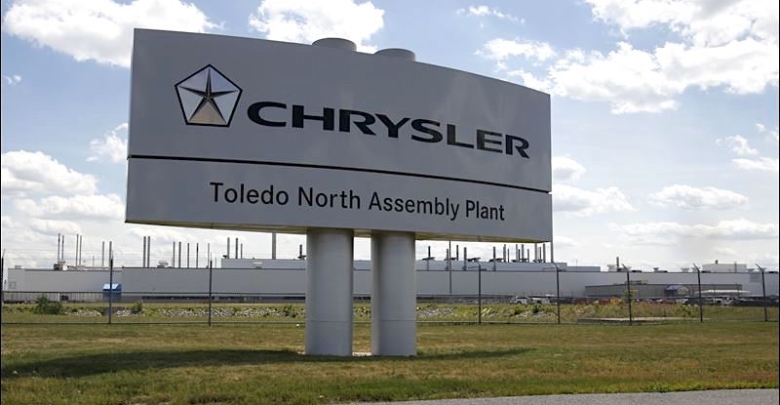 The last Toledo-built Cherokee rolled off the line at the Toledo Assembly Complex (Toledo North) last week. Why the last Cherokee?  Because this line will be the future home for the new generation Jeep Wrangler (JL and JLU).  Retooling for the new Jeep Wrangler (JL and JLU) will now take place and last until November when their production is set to begin.
The Cherokee production will move to Belvidere, Illinois. The 3,700 workers on the Cherokee lines will be temporarily laid off in the coming months and then re-hired to work on the all new Wrangler.