New Jeep Wrangler Production and Sales Could Top 450,000 Annually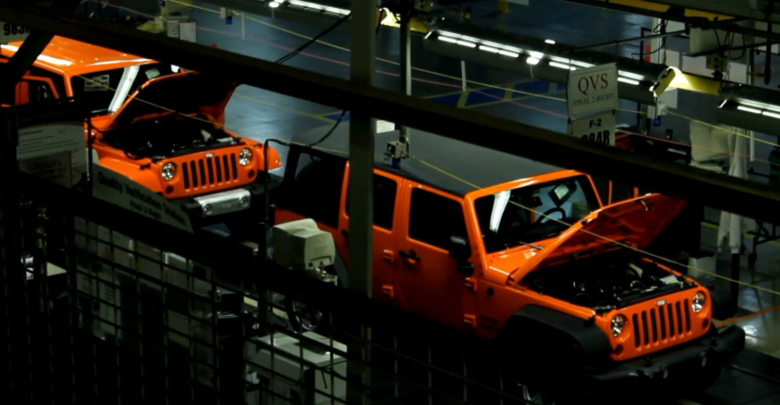 Jeep Wrangler sales have been amazing (over 200k units sold in 2015), but also constrained by production capacity. However, with a $700M investment at the Toledo Assembly North Plant, the production capacity will be expanded to more than 450,000 Wranglers annually. In addition to increased production capacity, the investment will also add 700 jobs at Toledo North Plant to help deal with the increased production.
And FCA believes it will sell that many Wranglers too. It's been reported that the company expects to build 350,000 Wranglers (2 and 4 door models), in addition to 100,000 Wrangler pickups. If these predictions are accurate, total next-gen Wrangler sales could top 450,000 annually when it comes to market in 2018!