JL Wrangler Key Fob Is Waterproof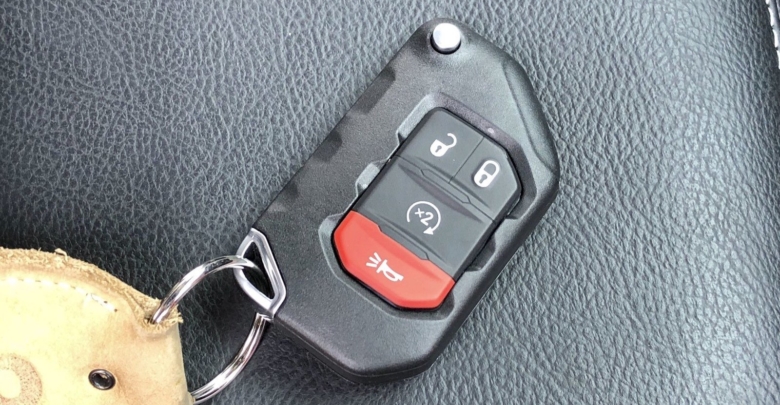 The JL Wrangler key fob is a big upgrade from the JK Wrangler not only in looks also in function, as revealed by this key disassembly.
The most interesting thing gleaned is that the key features gaskets, making it waterproof.  There's also a lot of free space that probably could have been eliminated to result in a smaller key fob, but that would make also make it easier to lose and harder to fish out from your pocket when needed.  Check out the photos inside.