Jeep Wrangler Sales Remain Strong in May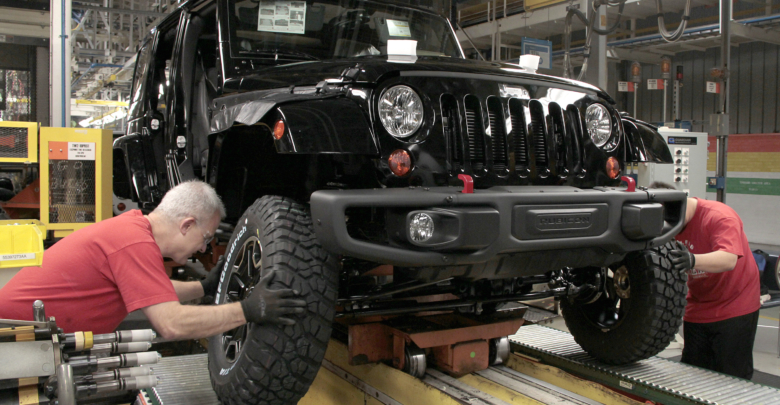 Jeep Wrangler sales for May were slightly down (-12% compared to May 2015 and -4% YTD compared to 2015), but they remain strong by any measure.
Nearly twenty thousand (19,551 to be exact) Wranglers were sold in May, making it the best selling Jeep model, with the Cherokee following a close second.  Wrangler sales remain impressive especially considering the Wrangler JK is now in its 10th year of production and will soon be replaced by the new Jeep Wrangler (JL) in 2018.