Jeep Wrangler Hits Record Sales in Q3 2019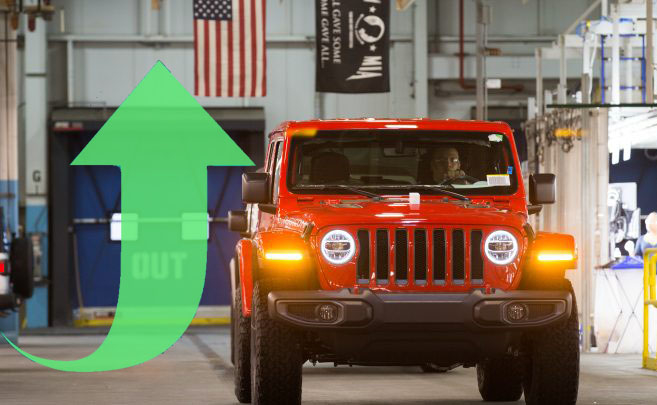 FCA's Q3 sales figures are in and the Jeep Wrangler has outdone itself, hitting Q3 record sales in the amount of 59,035 vehicles sold.
Jeep attributes the record sales in part to the start of special-editions. New limited-edition models include, for example, the 2020 Wrangler Black & Tan and the Wrangler Willys. Jeep will be offering even more Wrangler special editions in 2020. See the full sales chart.