In-Depth Review of the EcoDiesel Jeep JL by Savage Geese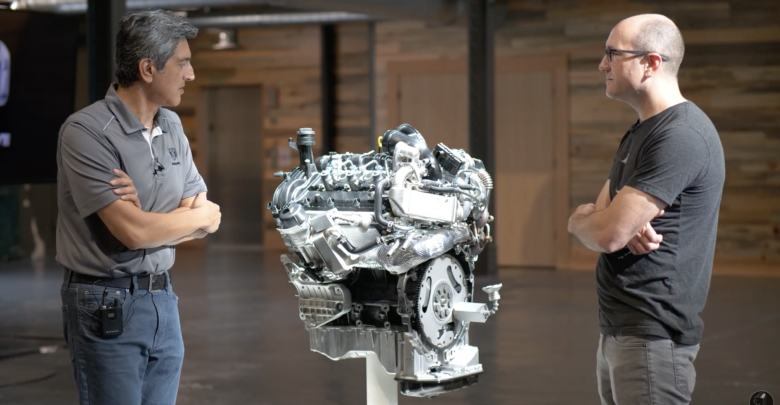 We're fans of Savage Geese's reviews as they are objective, honest, comprehensive and detailed. His review of the EcoDiesel Jeep JL Wrangler is no different.
In this video, he talks about the good and bad things about how the new Jeep drives and why you would buy it given the cost.