How Are You Commemorating Memorial Day With Your Jeep?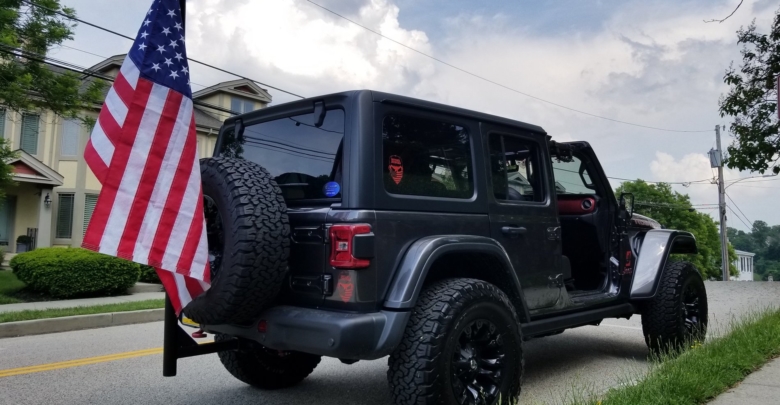 It's Memorial Day weekend and once again we are thankful for the American service members who have sacrificed their lives for this country.
Are you commemorating Memorial Day in any special way with your Jeep? Share your photos with us inside and also see what fellow JLWF members are doing!