Here's the Cause and Fix For the 2.0L Turbo JL Fires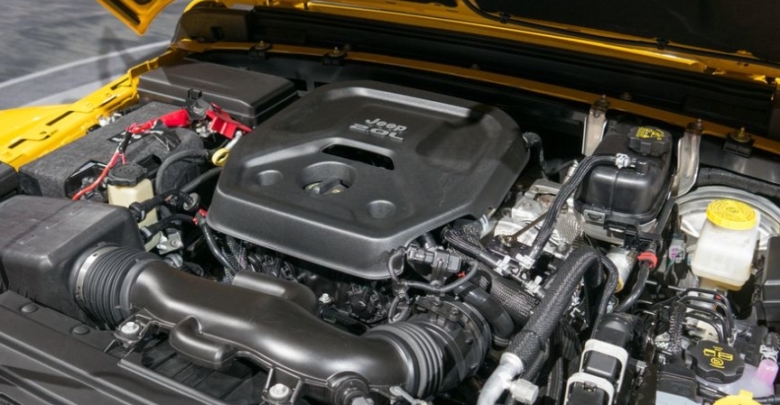 2 months ago, a fire broke out at a FCA storage lot in Toledo which damaged several JL Wranglers being held awaiting shipping.  The fire was blamed on a faulty wiring harness in the 2.0L turbo models.
More detail have come to light on the exact cause and FCA's fix for this issue. According to an employee from the FCA storage lots, the 2.0L JL Wranglers have a 45 volt circuit with a dedicated battery in the back. As these Jeeps sat on lots waiting to be delivered to dealers, the batteries exploded due to high interior temperatures. The divider next to the battery is thin and positioned near the fuel cell, causing the fires.  The fix is a cloth heat shield that will cover the battery and which obviously should not be removed by owners.
As for the 2.0L JLs built prior to this fix, those models have reportedly been destroyed.