Aggressive Below Invoice Deals on JL Wranglers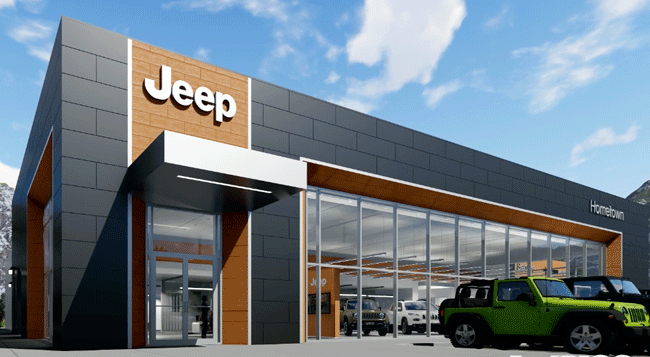 JLWF sponsors Tri-City Jeep, Ourisman Jeep, Koons of Tysons Corner and Criswell Jeep are currently offering some great below-invoice deals on JL Wranglers.
Criswell Jeep (of Maryland) is offering up to 8% below invoice (with affiliate rewards) on JL Wranglers.
Craig at Koons of Tysons Corner (of Virginia) is offering 8% below invoice on all 2018 JL Wranglers.
Marco at Ourisman Jeep (of Maryland) is currently offering 8.25% below invoice with tread lightly discount (7.25% without).
Trevor at Tri-City Jeep is currently offering up to 7% below invoice pricing on their JL Wranglers.
Additionally, Farrish Jeep (VA) and Jim Marsh (NV) each provide discounts to JLWF members, so be sure to inquire in their forum sections: Jim Marsh Forum and Farrish Jeep Forum.
Happy buying and ordering everyone!