Full 2018 Jeep Wrangler JL Performance Parts (Mopar) Catalog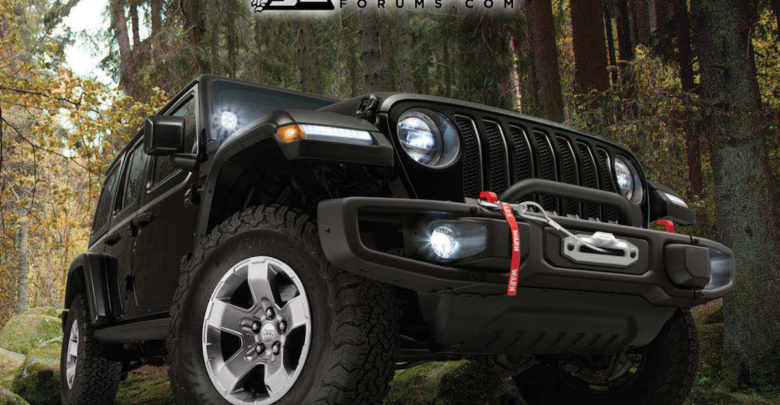 You've seen the brochure and even a sampling of the Mopar parts for the JL Wrangler that Jeep showcased at the LA Auto Show, now it's time to get down to business and check out the newly-released full 2018 Jeep Performance JL Parts Mopar catalog, complete with photos, description and prices for all the new JL Wrangler parts and accessories.
With over 200 off-road modifications for the JL, the Mopar division has everything you've come to expect for the all-new Wrangler including, lift kits, suspension upgrades, performance wheels, bumpers, fender flares, and engine components such as performance intake systems and exhaust systems, and a whole line of official Jeep accessories and gear — just to name a few.
Take a look inside to view and download the full 2018 Jeep Performance Parts Catalog (in PDF) including Mopar parts for the Jeep Wrangler JL.