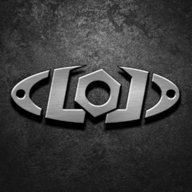 Well-Known Member
Rock Sponsor (Level 1)
The Original! The One and Only!
DESTROYER ROCK SLIDERS
Now Available for the 2 Door Jeep Wrangler JL!​
The frame-mounted Destroyer Rock Sliders feature BOTH rocker protection and usable steps for trail or road use. Easy to install, with zero drilling required, complete bolt-on design. See the video for more information.
Last edited by a moderator: