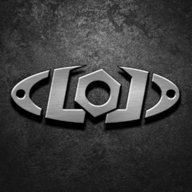 Well-Known Member
Rock Sponsor (Level 1)
Got the LOD Destroyer Shorty Bumper installed. Super well built, and looks all business. Will be mounting the Warn Zeon 10-s this afternoon. Can't say enough good things about LOD quality - welds are impeccable, finish is very even and flawless looking. All hardware is good quality. Very glad I'm building my JLU with LOD bumpers and sliders!

Sorry for the dirt pic - it's been snowing here lately!
Looks Awesome! Can't wait to see it with sliders too!