Did You Know: Diesel Wrangler Rubicon JL Qualifies For $25k Tax Deduction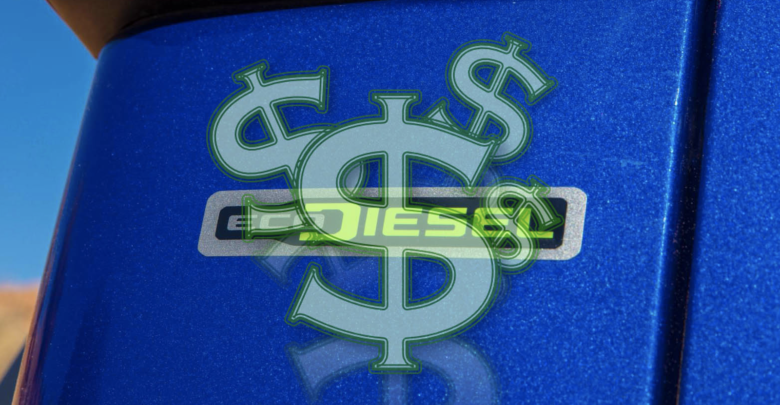 For some business owners, the 2020 Diesel Wrangler Rubicon may turn out to be the best buy of all available Wrangler models. That's because for the first time ever, a Jeep Wrangler (the 2020 EcoDiesel) is eligible for a $25,000 tax deduction.
Commonly known as the "Hummer Deduction" or "Section 179 Deduction," the tax code (under its Section 179) allows a business to deduct $25,000 in first year depreciation if a vehicle's gross vehicle weight (GVW) is more than 6,000 lbs. It just so happens that the new diesel Jeep Wrangler in Rubicon trim is now the first and only Wrangler variant to break the 6,000 GVW mark, making it eligible for this huge tax break. Read more about this deduction and discuss on the forums.