Boomerang Launches Tire Covers For Jeep Wrangler JL Backup Camera System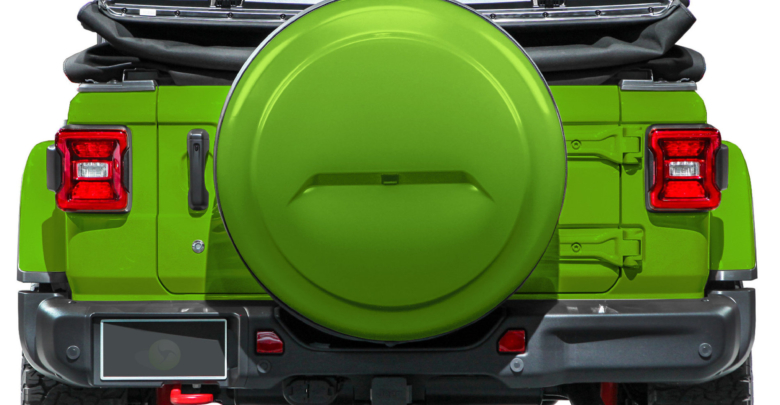 Boomerang has launched their new line of spare tire covers designed and engineered to be fully compatible with the rear backup camera standard on all 2018 Jeep Wrangler JL models.
The challenge for Boomerang was to develop both soft and molded tire covers that would be fully compatible with the new rear backup camera now standard on all JL Wranglers while maintaining an exceptional fit and finish.
Boomerang solved the problem with two innovations in the form of an injection-molded camera hood that is integrated into their soft vinyl fabric tire covers and a molded rubber hood grommet that is incorporated into their Rigid and MasterSeries tire covers. Each is uniquely designed and keeps the tire cover properly aligned over the rear camera all while providing a clean, finished appearance.
Find out more details about Boomerang tire covers inside.