All You Need to Know About the 3.6L ESS Dual Battery System in Jeep JL V6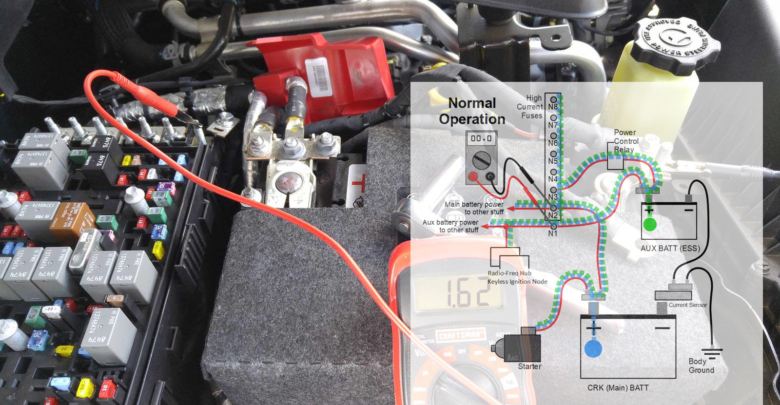 The 3.6L V6 Jeep JL Wrangler features a dual battery system where a main traditional battery is paired with an auxiliary battery for ESS (electronic start stop system). How the dual battery system is wired and operates can be confusing for owners used to a traditional single battery setup. For example: How do you jump start a 3.6L JL with dual batteries? How can you bypass the auxiliary battery? How do you use the auxiliary battery as a dedicated reserve battery?
The answers to these and dual battery system diagrams can be found at this excellent 3.6L ESS Dual Battery Consolidated Information thread compiled by JLWF member Jebiruph (Jerry). Inside this thread you'll find all you need to know (and more) on the Jeep's 3.6L ESS dual battery system.