2020 Toledo Jeep Fest Cancelled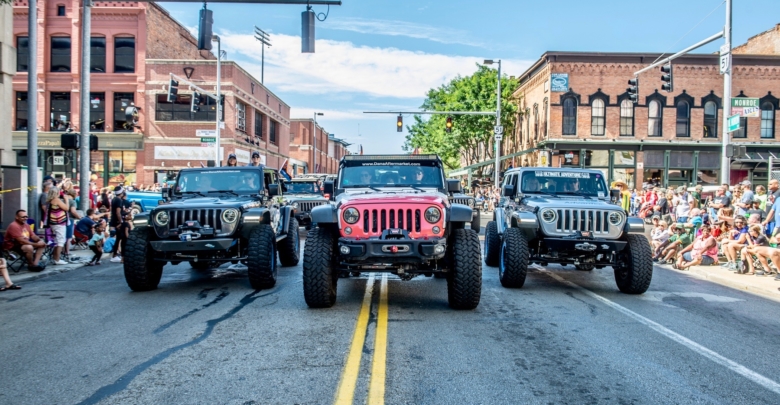 Organizers have cancelled the 2020 Toledo Jeep Fest, the annual multi-day Jeep celebration gathering which drew more than 60,000 people in 2019. No surprise as to the reason – due to concerns around the COVID pandemic.
"We've been tracking actions by the Ohio Governor, along with many other Federal and State Leaders, and they are clearly taking precautionary measures, cancelling events and gatherings of over certain numbers of attendees to keep the public safe," the statement said in part.
Officials said Toledo Jeep Fest will return in 2021 to celebrate the 80th anniversary of Jeep in Toledo.